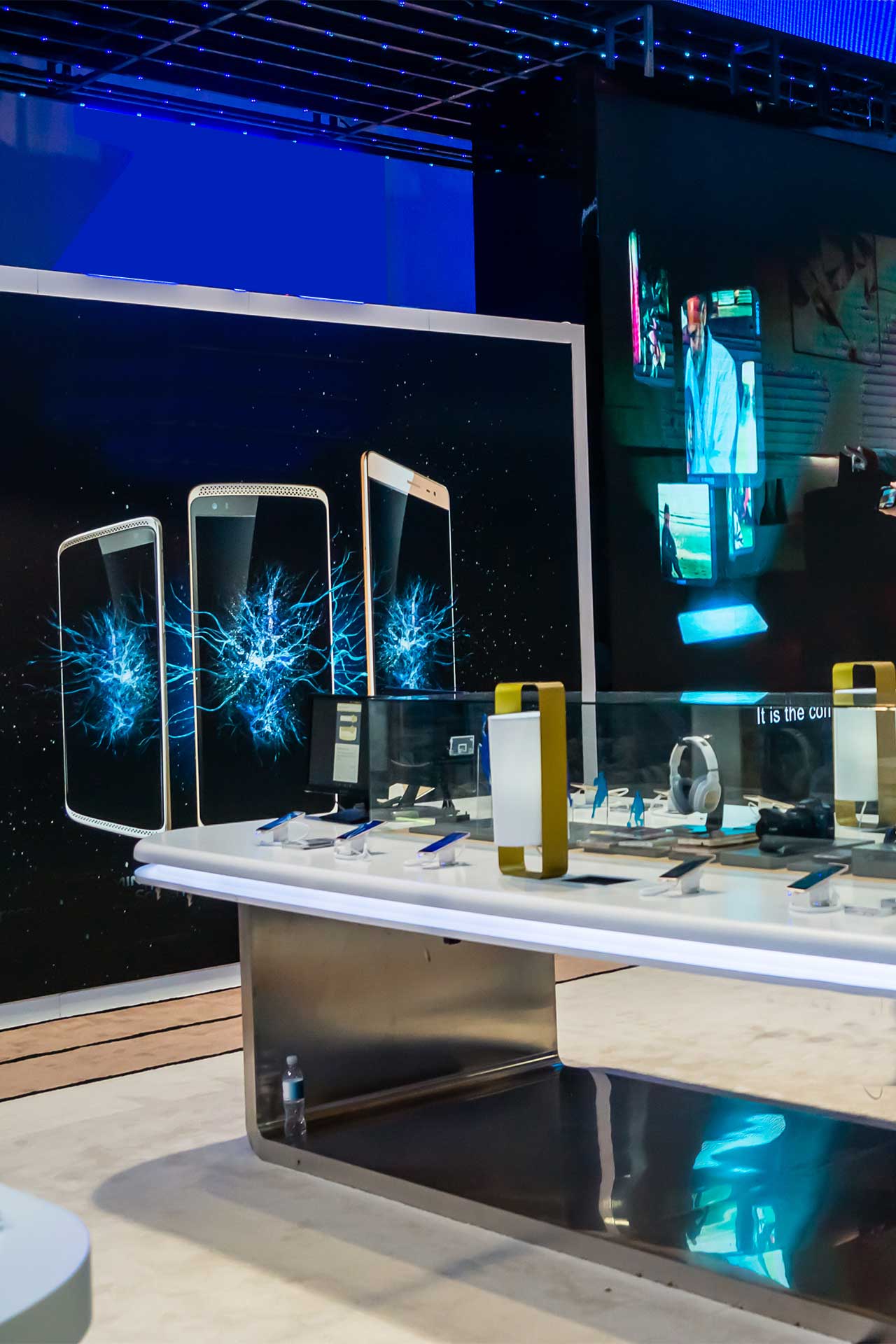 Event Insurance
BUA – The Event Insurance Experts
BUA has insured thousands of events – from exhibitions such as trade shows and conventions, to all types of sporting events, entertainment events, concerts and award shows. Every event is different, and our team of experts has the experience to craft the exact coverage you need for your event.
Many event organizers rely on us for our comprehensive Event Cancellation Insurance, which protects event organizers from the financial impact of circumstances that may postpone, relocate or cancel an event. If your event is cancelled for reasons beyond your control, Event Cancellation Insurance responds, limiting the financial impact on you.
All policies are written for your specific needs. During these uncertain economic times, it is important that you only pay for your actual exposure.